Welcome to Vagad Education & Health Trust.
VEHT was established in the year 2020, inspired by the philosophy of the great Personality, founder of Gujarat state, and the 1st Deputy Prime Minister of India Shri Vallabhbhai Jhaverbhai Patel who played a leading role in the country's struggle for independence and worked selflessly with the belief of state controlling the economy.
The aim is to support the less privileged children of the society by providing quality education, safeguarding the health and safety of the public, providing safe blood to the needy and other backward sections of the society.
Education is critical to the alleviation of poverty; it improves health and productivity, drives gender parity and promotes opportunities for upward mobility. It is the foundation of the nation's socio-economic development and can be considered the most important investment for progress.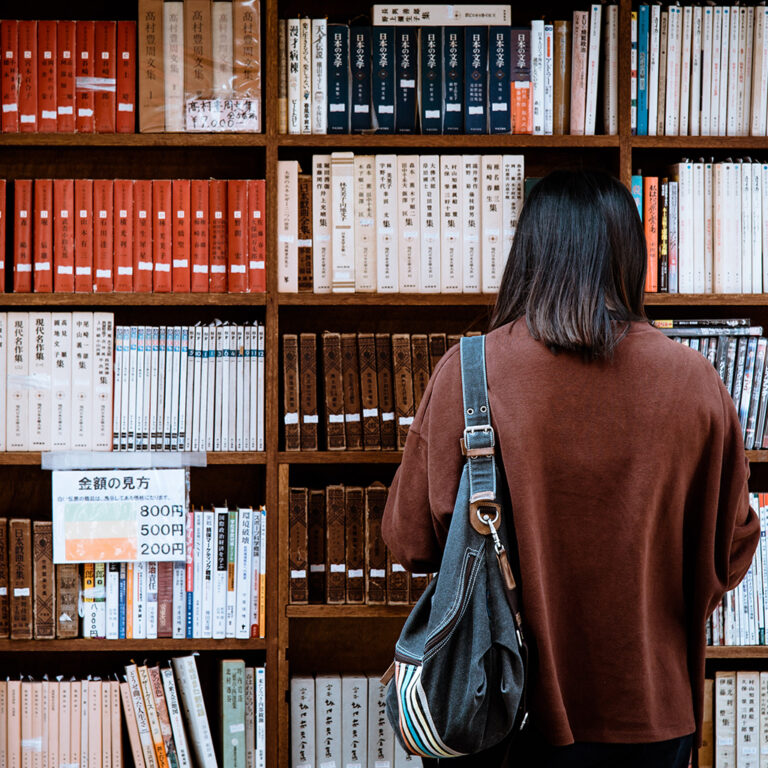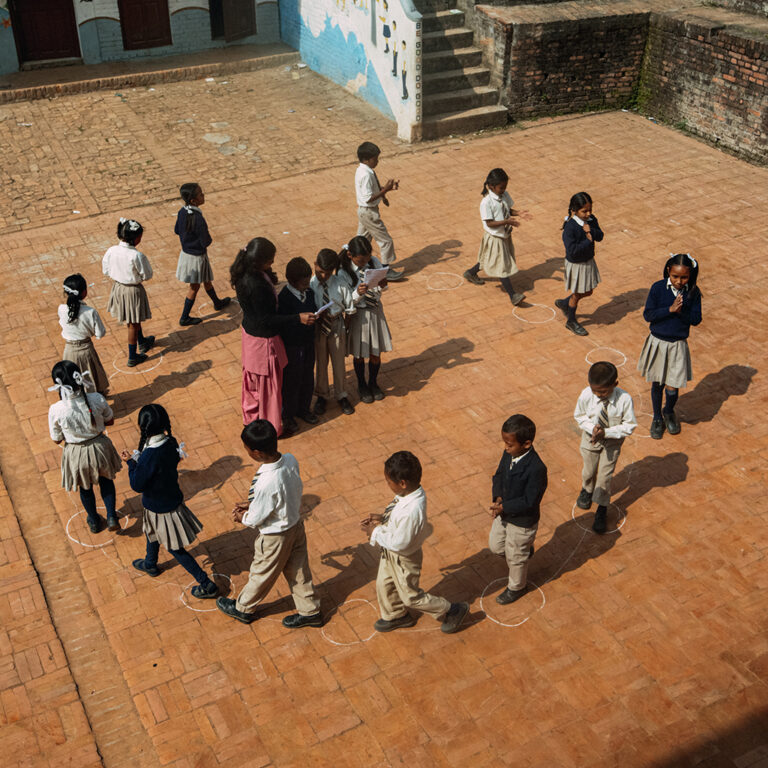 "Education is the most powerful weapon which you can use to change the world"
Through Education vertical, VEHT supports orphans or semi orphans of the bereaved families, Weaker sections of the society, irrespective of caste, creed and religion to educate them, schooling to professional levels and make them attain self‐sustainment.
The Trusts' Health Portfolio focuses on improving access to, and the quality of, healthcare by addressing the lacunae in human resources and infrastructure across the continuum of patients' health and well-being, and by adopting technology to help reach scale and long-term impact.
"Health is the greatest of human blessings."
To improve the wellness & good being of the people of the Society, the health care program runs in the following streams:
Medical camps
Blood Centers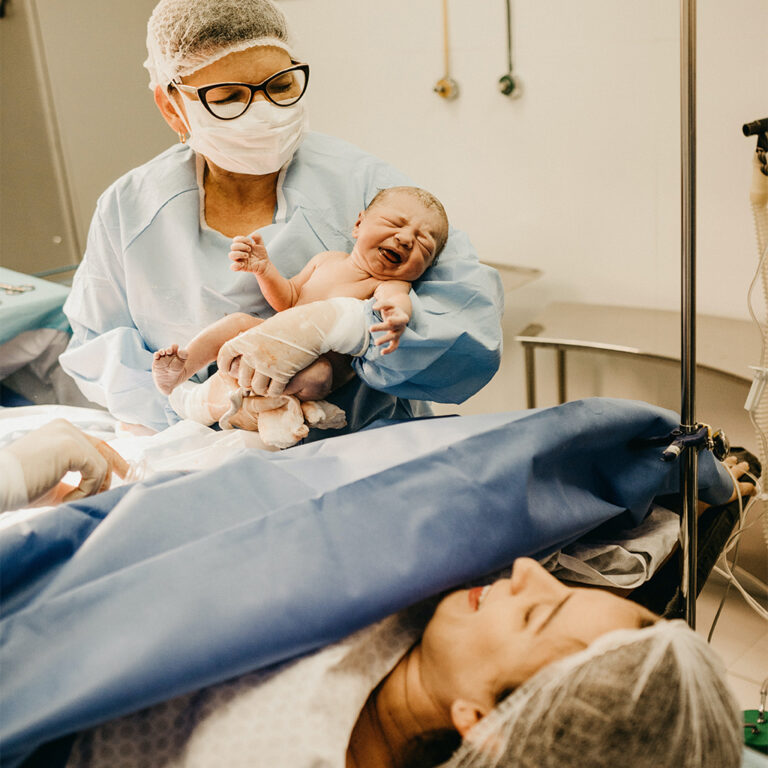 Sports brings cultures together and bridges gaps between countries and across generations. It is recognized as an essential element of learning through physical activities and games. These activities have been a great motivator to enhance the spirit of learning and leadership, especially amongst the rural children.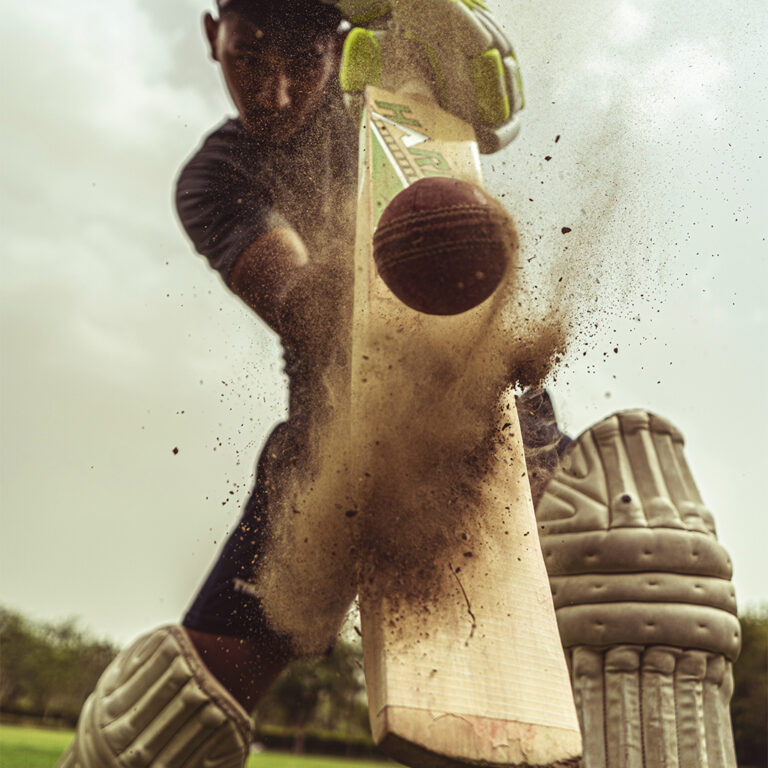 "Sport is a preserver of Health."
All the Trusts' programs focus on the capacity building of local human resources. The goal is to
not only provide career opportunities to sporting youth in these regions but also build and
nurture a creative ecosystem that will aid in the holistic development of the youngsters.
Fostering a sports culture in the country will help address the following:
Good health and well-being
Gender equality
Partnerships to achieve the goal
Decent work and economic growth
"Learning gives creativity. Creativity leads to Thinking. Thinking provides Knowledge. Knowledge makes you Great."
"The best Investment you can ever make is in your health."
"The most important thing is to try & inspire people so that they can be great in whatever they want to do."
"Hard work never brings fatigue, it brings satisfaction."
"An Investment in knowledge pays the best interest."